Client Testimonials
"We are beyond thrilled with our nanny that we found through MoniCare ...more"
"We highly recommend MoniCare Nannies services to other families ...more"
Household Manager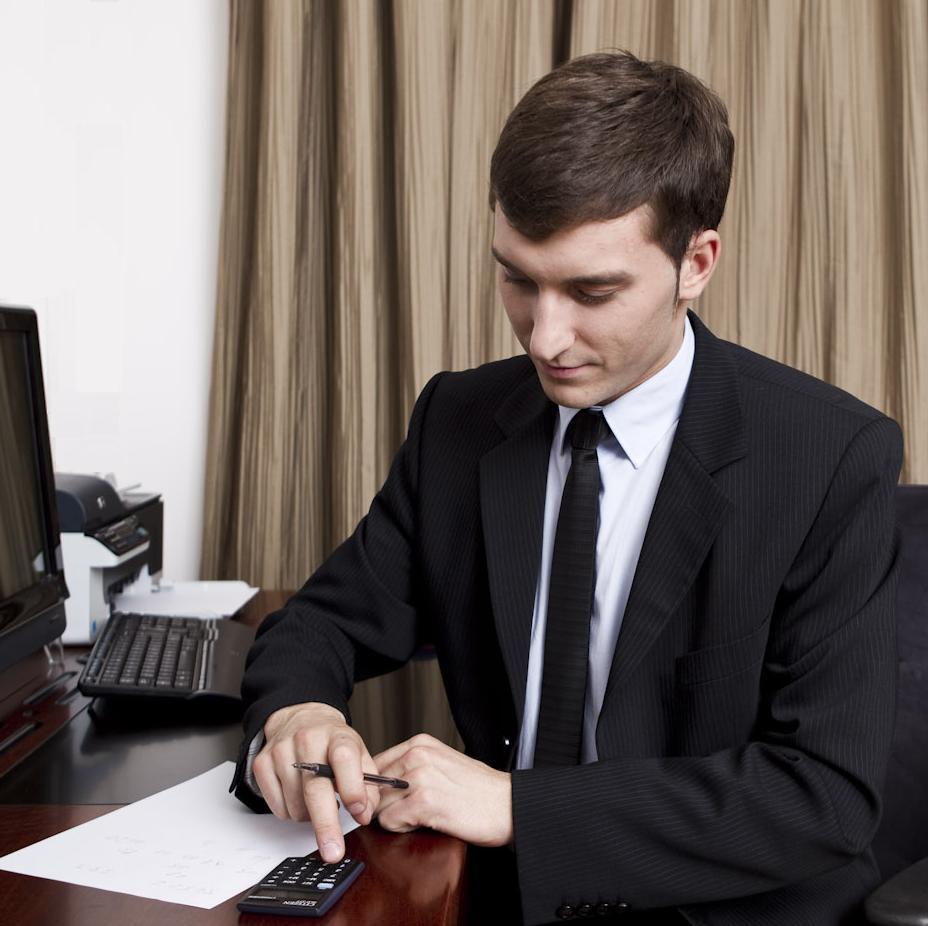 Household managers coordinate the smooth operation of your household, anticipating and managing daily family challenges. Hiring a household manager with MoniCare is a convenient solution for businessmen, busy professionals or families with school-age children.
MoniCare professional household managers are experienced in household duties, administrative tasks, and home maintenance. Our candidates' work background includes hotel or restaurant management, office administration, personal assistant jobs, and childcare positions.
MORE
MoniCare household managers are well organized, detailed-oriented, and able to multi-task. They are tech-savvy, resourceful, and have strong management and communication skills.

Household manager duties include:

Answering residence phone
Greeting guests
Driving children and other family members
Running errands
Organizing closets
Light housekeeping (picking up around the house)
Maintaining family calendars
Setting appointments and making reservations
Purchasing concert, theater, and sporting event tickets
Researching vacation destinations
Purchasing airfare tickets, hotels, car rentals
Planning home entertainment events
Sorting out mail and answering inquiry letters
Managing household budget and paying bills
Supervising other household staff
Taking family's vehicle for oil changes, services, and repairs
Overseeing lawn care and sprinkler system services
Supervising home repairs and maintenance services
We place household managers for long-term come-and-go and live-in positions, full-time and part-time. The household manager's hourly salary is $15.00 - $30.00, depending on credentials, years of experience, and position requirements.
Fee and Guarantee:
Review our Fee Schedule. The fee includes a full search, extensive background check, and long-term guarantee. We commit to conducting another full search at no additional cost to you in the unlikely event that a hired candidate becomes unavailable or does not work out.
To start your search:
Review our Placement Process.
Fill out our Client Application and sign the Client Agreement. We will contact you within 4 business hours.
LESS
15
Monika Dinsmone
Founder and Executive Director

Grace Gall
Placement Director

Sarah Kelly
Placement Counselor
Candidate Director


Abigail Thunder Free
Recruiter

MEMBER OF:





PARTNER WITH:
FOLLOW US: