Placement Options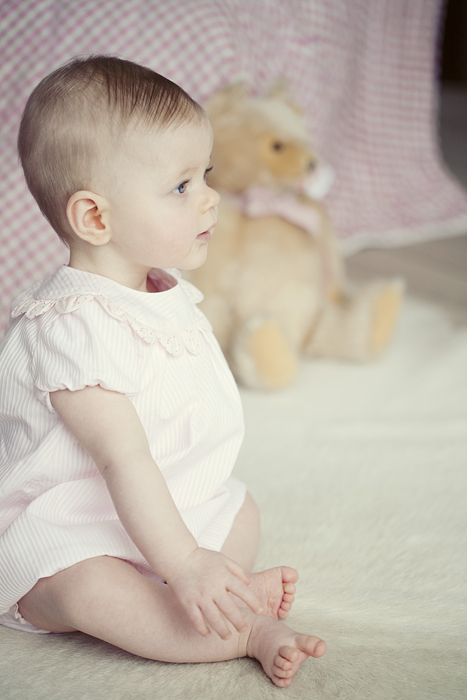 Long-term
A long-term placement is for 12 months or longer and generally lasts for as long as the service is needed.
Short-term
A short-term placement is for less than 12 months. This type of an assignment can last for one day, one week, or one or several months.
On-Call
With an on-call childcare arrangement, a babysitter can be requested within a very short period of time. An on-call assignment generally lasts 1 to 7 days.
Full-time
Full-time domestic providers work between 32 to 55 hours per week. Some candidates are looking to work a maximum of 40 hours per week, while others are willing to work 45-55 hours per week.
Part-time
Part-time positions have any possible combination of days and work hours, ranging from 8 to 31 hours per week. The most common arrangement is 2-3 full days per week.
Come-and-Go
The most popular domestic help arrangement, come-and-go is when a domestic worker arrives in the morning and leaves in the evening at the end of the workday.
Live-in
In this domestic placement arrangement, a provider lives at the employer's home for 5 or 6 days per week. Live-in domestic workers have a set work schedule and are also available to accommodate extra morning or evening hours as needed. In addition to a salary, the employer provides the live-in worker with room and board (and usually a car for work purposes).
Nanny-Team Member
This type of nanny works alongside one or two additional nannies in the same family. This is a common solution for families who have 4 and more children that require one-on-one attention. Placing a Nanny-Team Member is a bigger challenge, as the new nanny's character needs to be matched not only to the dynamics of the whole family, but also to the characters of other nannies.
Nanny Share
In this flexible childcare arrangement, one nanny works for two families at the same time, with the children in one house. The two families work out the nanny's schedule and other arrangements before contacting an agency. In most cases, the two families know one another well, need the same childcare hours, and live in close proximity.