Client Testimonials
"We are beyond thrilled with our nanny that we found through MoniCare ...more"
"We highly recommend MoniCare Nannies services to other families ...more"
Newborn Nanny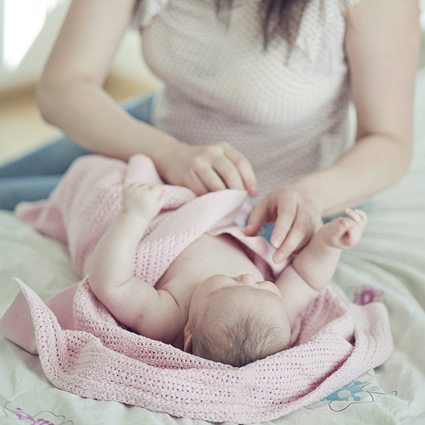 At MoniCare, we specialize in recruiting professional newborn nannies for both first-time and experienced parents. Our newborn nannies can take on a mentoring role in your home or can help integrate your new baby into your family's existing daily routine.
Our placement counselors hand-pick the most qualified, exceptional infant care professionals, all of whom are interviewed in-person at our office. We conduct a thorough screening of each candidate to ensure that they have the relevant experience, solid track record, personality, and values to match our clients' childcare philosophies.
MORE
At MoniCare, we seek long-term career newborn nannies that become extensions of our clients' families for years to come. Most of our nannies remain with the same family for as long as needed.
For working mothers, returning to their professional careers is an important — and often challenging — step. Our newborn nannies help ease the transition by providing patient, personalized care for the mother and newborn. In addition to essential tasks like feeding, cuddling, changing, and bathing, our nanny will also assist with household errands.
To initiate a newborn nanny search, please proceed to the Online Client Application. We recommend starting the application and contacting our agency 1-2 months prior to your anticipated delivery date.
After an in-depth needs assessment, our placement counselor will draft a detailed job description and start an intensive candidate search one month before your infant is born.
We place nannies for long-term full-time and part-time positions. The hourly salary for a nanny is $25-$35 per hour, depending on years of experience, qualifications, job requirements, and number of work hours.
LESS
15
Monika Dinsmone
Founder and Executive Director

Grace Gall
Placement Director

Sarah Kelly
Placement Counselor
Candidate Director


Abigail Thunder Free
Recruiter

MEMBER OF:





PARTNER WITH:
FOLLOW US: