Employee Evaluation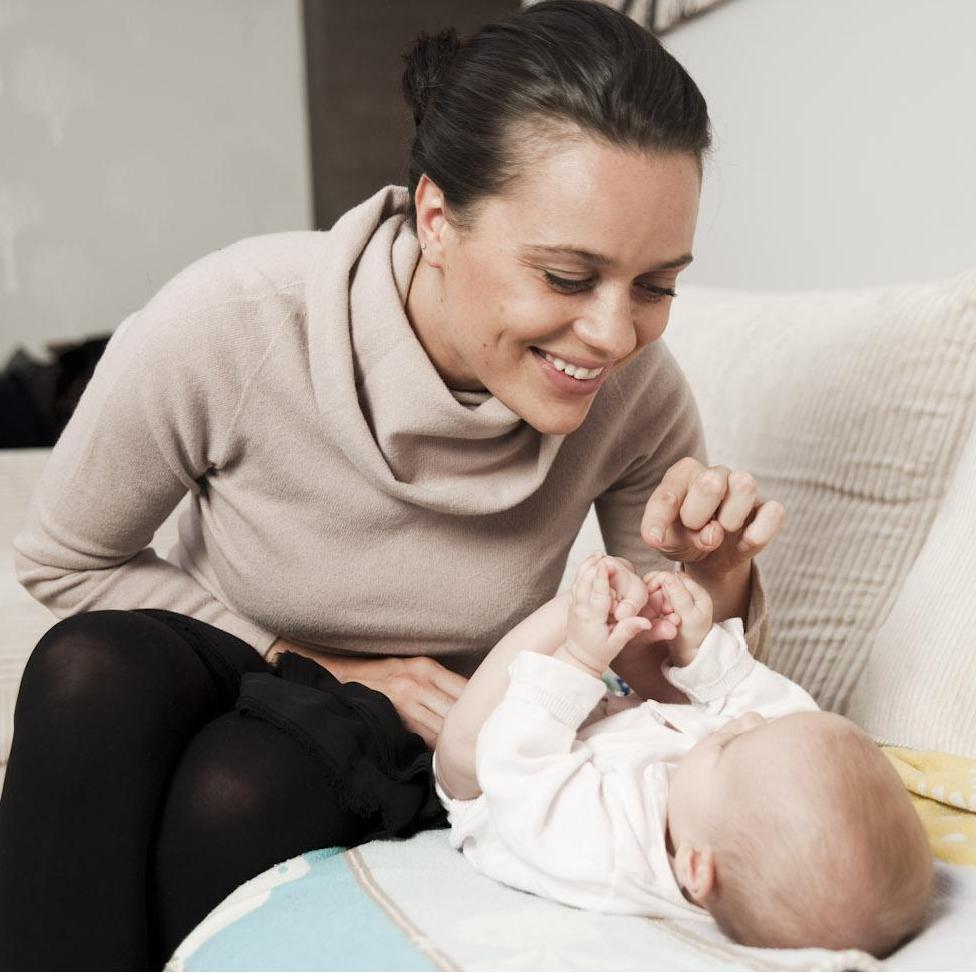 For every candidate who interviews at the MoniCare agency, our licensed placement counselors complete a Candidate Evaluation Form. This form is an evaluation of the prospective domestic employee's character, moral values, job-related personality traits, and career goals.
Ethical Values:
- Reliability
- Dedication
- Honesty
- Patience
- Tolerance

Profession-related Personality Traits:
- Warmth
- Caring
- Friendliness
- High Energy
- Confidence
Intellectual Strengths:
- Intelligence
- Education
- Creativity
- Communication skills
- Consistency
Character Strengths:
- Positive attitude
- Sense of humor
- Proper manners
- Respect
- Composure
Cooperation and Decision Making
- Ability to follow directions
- Ability to accept constructive criticism
- Ability to make decisions and take initiative
- Good common sense
- Good cooperation skills
Diligence:
- Work ethic
- Organizational skills
- Attention to detail
- Punctuality
- Neatness
Profession-related Skills:
- Experience
- Education
- Knowledge
- Occupational training
- Skill development
Career Goals:
- Ability to commit for long-term employment
- Stability of current life situation
- Loyalty
- Motivation
- Well-defined career goals

Call us for a complimentary Client Consultation:

312-280-5200 708-588-1111 (Chicago and Southwest Suburbs)
847-221-6200 630-315-0555 (Northshore and Western Suburbs)
We will contact you the same business day
Complete 80% of the application or more
Successfully in business since 2003.
Licensed and bonded with Illinois Department of Labor.
Proud member of the International Nanny Association (INA), adhering to the highest industry standards of professional ethics and service.
12
FOLLOW US: