Top Candidates Placed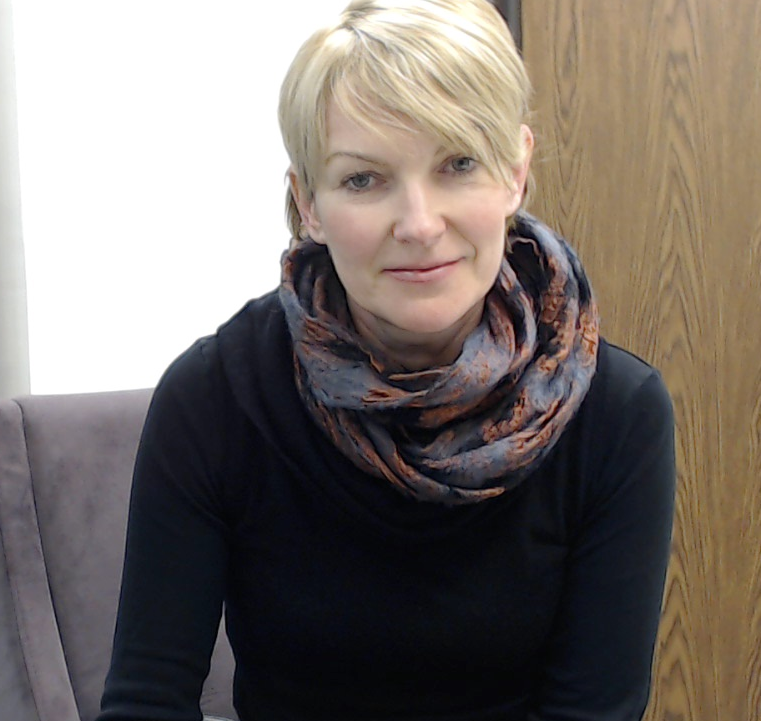 Vaida Povilanskas
MoniCare has worked with Vaida for more than 5 years and she has been hired by three different families over the course of that time. Vaida has more than 7 years of professional experience as a housekeeper, household manager and chef. Her skill set is as vast, as it is versatile. Vaida has worked in large high end homes, as well as being professionally trained in a range of cuisines and food allergies/intolerance. Vaida was chosen for her diligence, level of expertise and being one of the most dependable candidates MoniCare has had the pleasure to work with.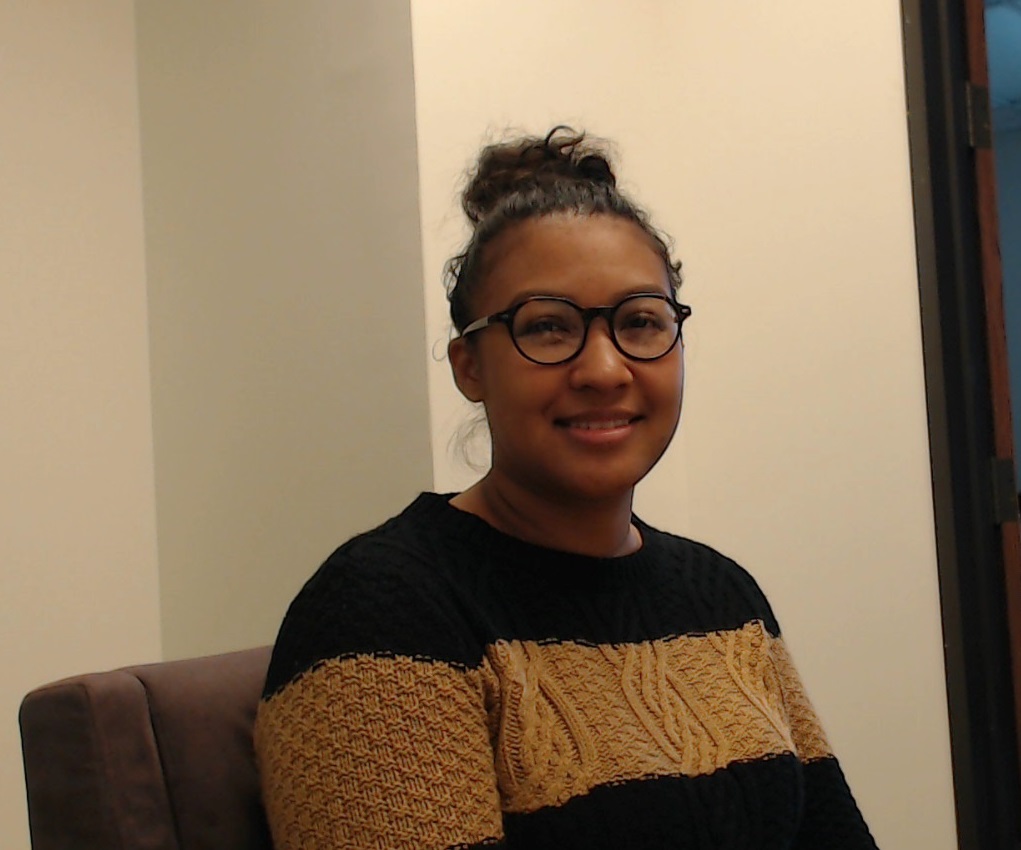 Gwendolynn Smith
Gwen has more than ten years of Nanny-Household Manager experience and is very committed to her profession, staying with past families for years at a time. Gwen has been hired by two MoniCare families: one temporary position and a long-term position that she is currently at. A MoniCare client described Gwen as "always willing to go the extra mile while caring for children, an overall amazing nanny". She has a Bachelor's Degree in Sociology and decided to become a Nanny because "Caring for children, or anyone for that matter, is what makes me who I am". Gwen was chosen for her positive attitude, flexibility and being an overall compassionate and kindhearted candidate.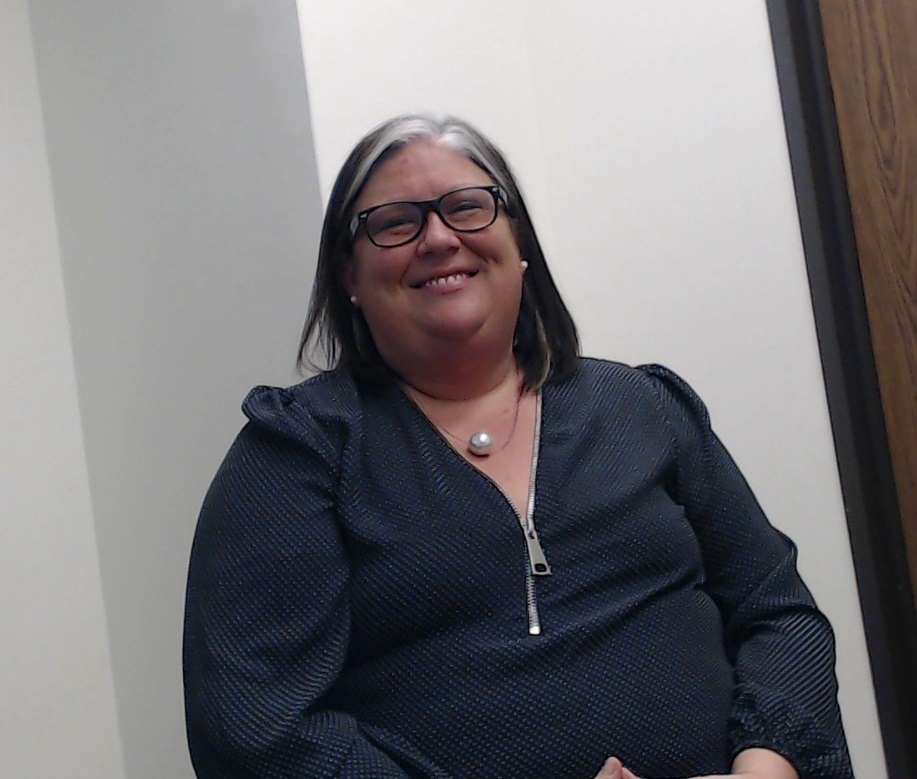 Katherine Kopelman
Meet the fun, creative and friendly Katherine. Katherine has over 16 years of professional childcare experience and has worked as a Preschool Teacher, Site Director and Summer Camp Teacher. Katherine has "loved every minute" of her career and choose this field as she feels "every child is special and has a special gift to offer the world. I believe it is my job to nurture that". Katherine was chosen for her great sense of humor, flexibility and overall positive persona.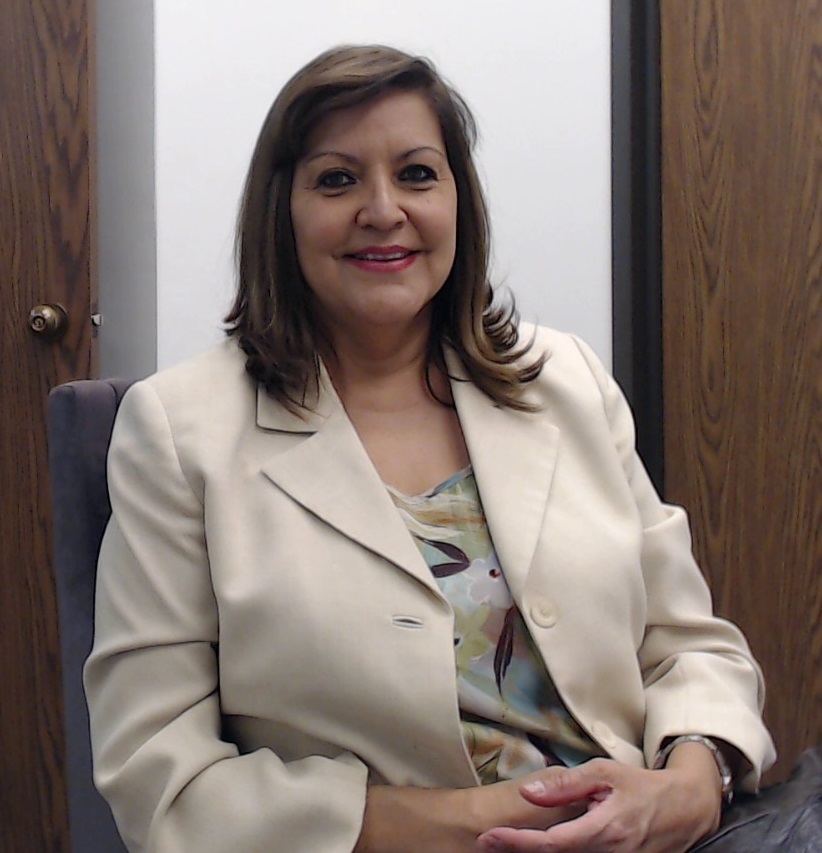 Emma R
Flexible, patient and hardworking Emma has more than 15 years of housekeeper and household management experience. She is truly the candidate that can do it all-including childcare, meal prep, personal assistant and caregiving duties. Emma has been placed with two MoniCare families and remains a loyal and dedicated MoniCare all-star. Families comment just how much easier their lives are with Emma around credit her for being a "professional and positive individual". Emma was selected for her tremendously positive and accommodating attitude.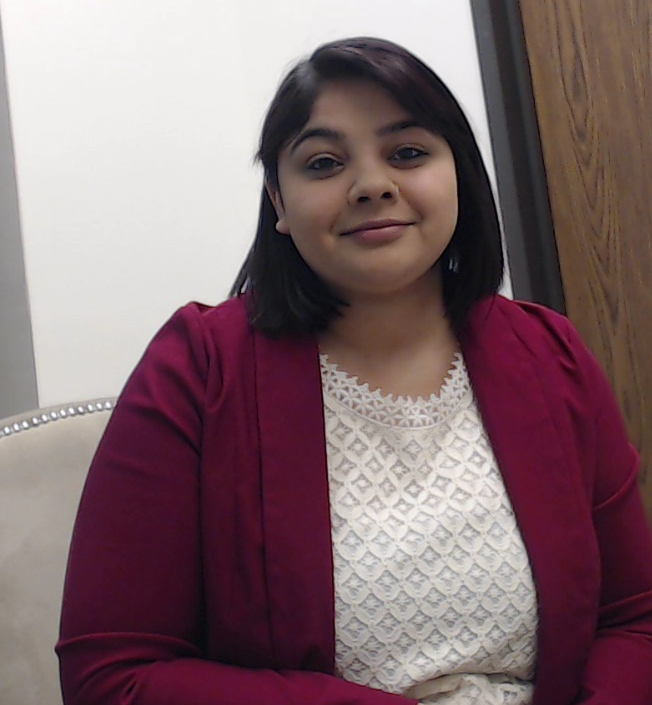 Mandeep Hundal
Meet the friendly, kind and energetic Mandeep. Mandeep has over 8 years of childcare experience and can speak three different languages. She was with her last family for over 5 years and has also worked as a certified swim instructor and a special education volunteer. Mandeep has worked with children of all ages and is very skilled in household management tasks. Mandeep has always wanted to be a nanny "For the simple reason that I love kids, they have a wonderful sense of innocence that I adore. They bring me pure happiness with their antics and laughter."
Mandeep was selected for her professionalism, positive attitude and her efficient and courteous responses with MoniCare throughout the process.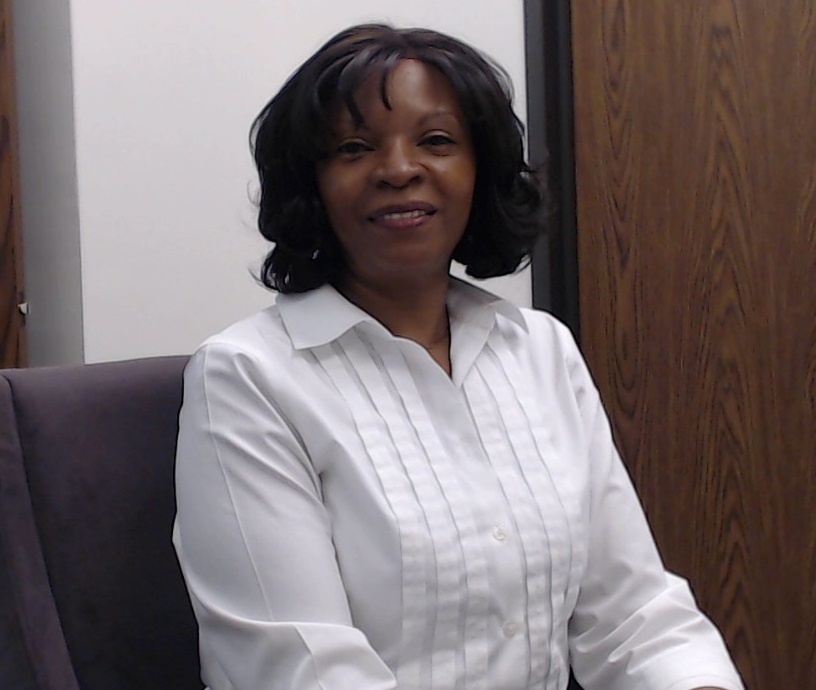 Gloria C
Caring, generous and ever reliable Gloria. Gloria has many years of childcare experience which includes being placed as a full-time nanny for a MoniCare client, Project Coordinator of an After-school program, as well as one of the most dependable and sought after on-call nannies we have ever had. Gloria was selected for her professional can-do attitude, as well as her personable approach to every situation. MoniCare was lucky enough to witness her incredible work ethic at a recent MoniCare event and confidently promotes her as one of our top candidates. Clients have also strongly attested to this fact: Robert B.—"Gloria is the best and I look forward to working with her again." Pam M.—"Gloria was great!" Katerina D.—"Fantastic service and a phenomenal professional."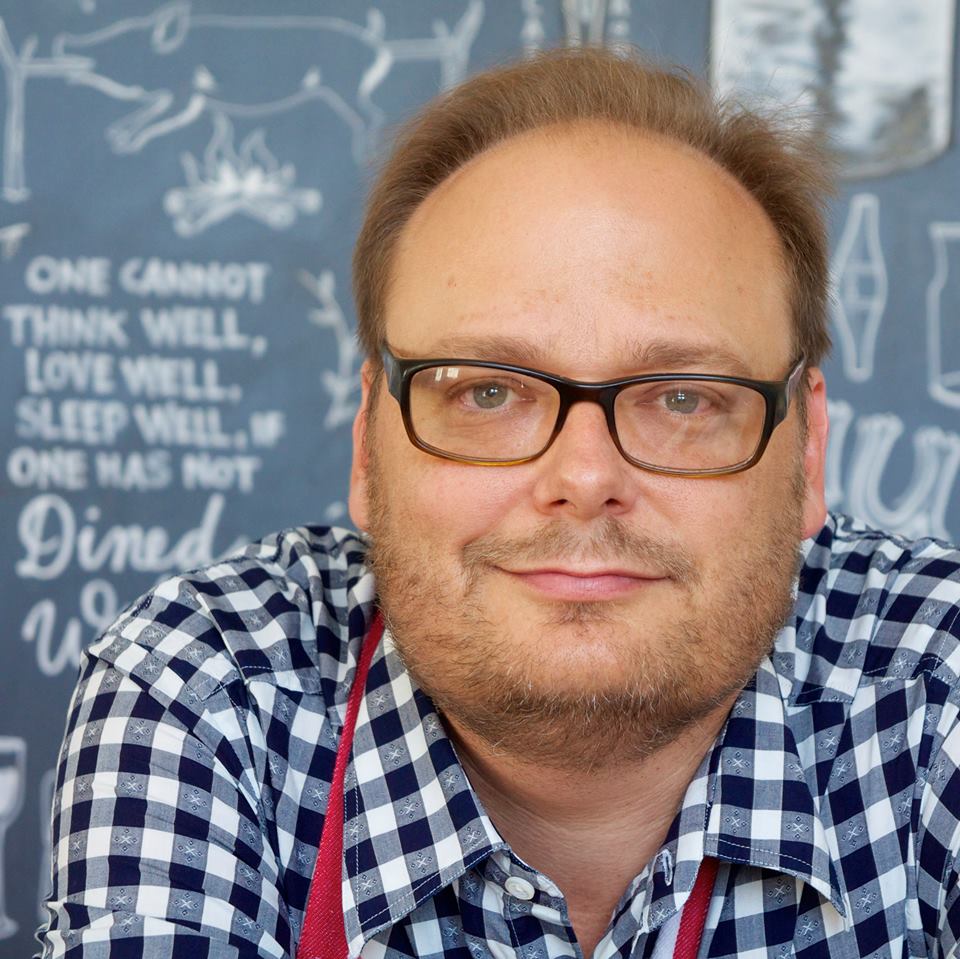 David Bridges
Meet the positive, reliable and professional David. David was recently placed as a private chef and was selected for his flexibility, his impressive culinary skills and his overall positively energetic attitude.
David has spent the last 12 years working for private families and before that owned and operated three restaurants. David's skill set is varied and has worked with all kinds of dietary restrictions and cuisines. He is a culinary school graduate and enjoys the diversity and intimacy of his profession.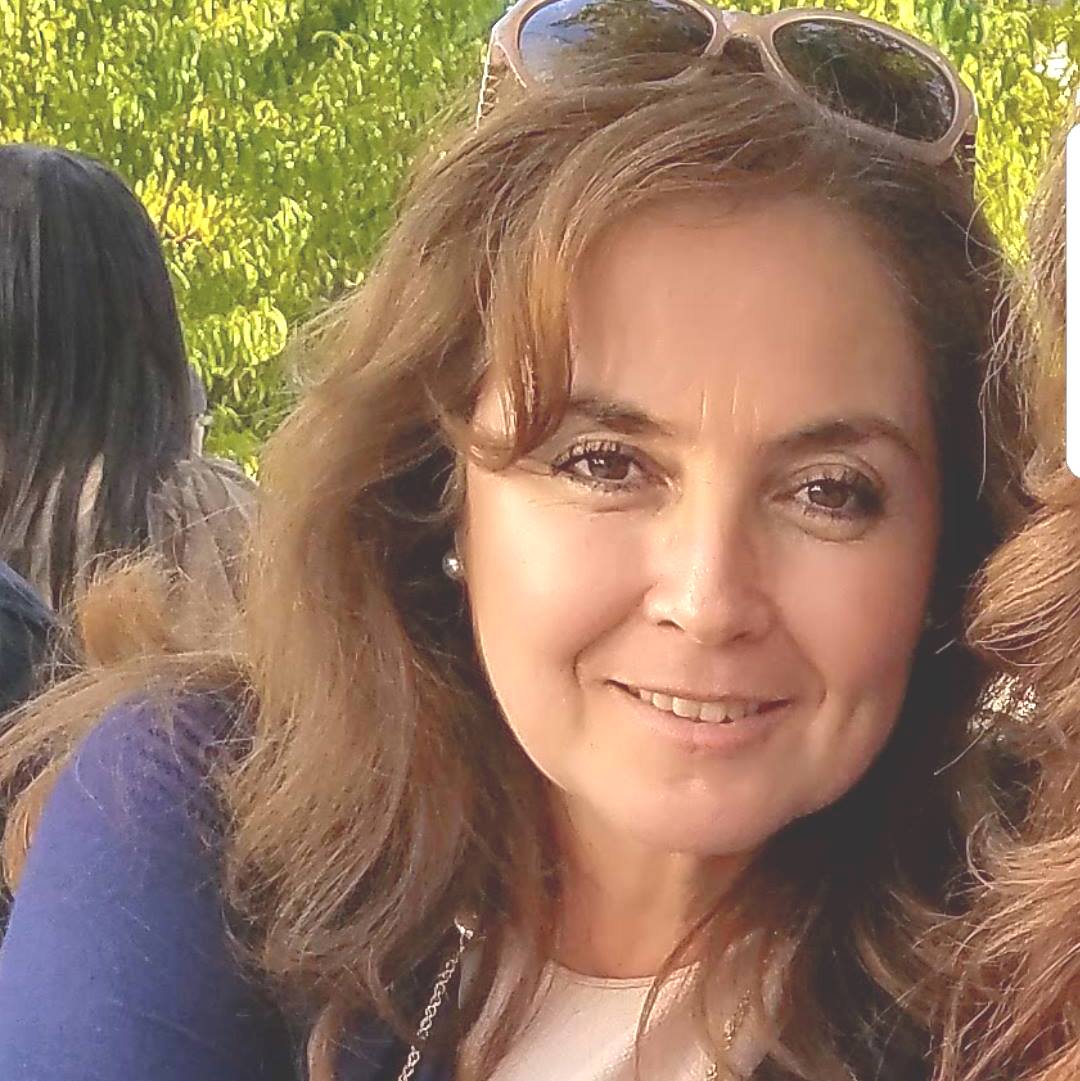 Graciela L
Meet the professional, friendly and reliable Graciela. Graciela was recently placed as a housekeeper and has been selected for her flexibility, prompt communication and being an overall joy to work with throughout the placement process. She was hired after her first interview and the family is thoroughly impressed with her skillset and positive attitude. Graciela has many years of high end housekeeping experience, including household management duties.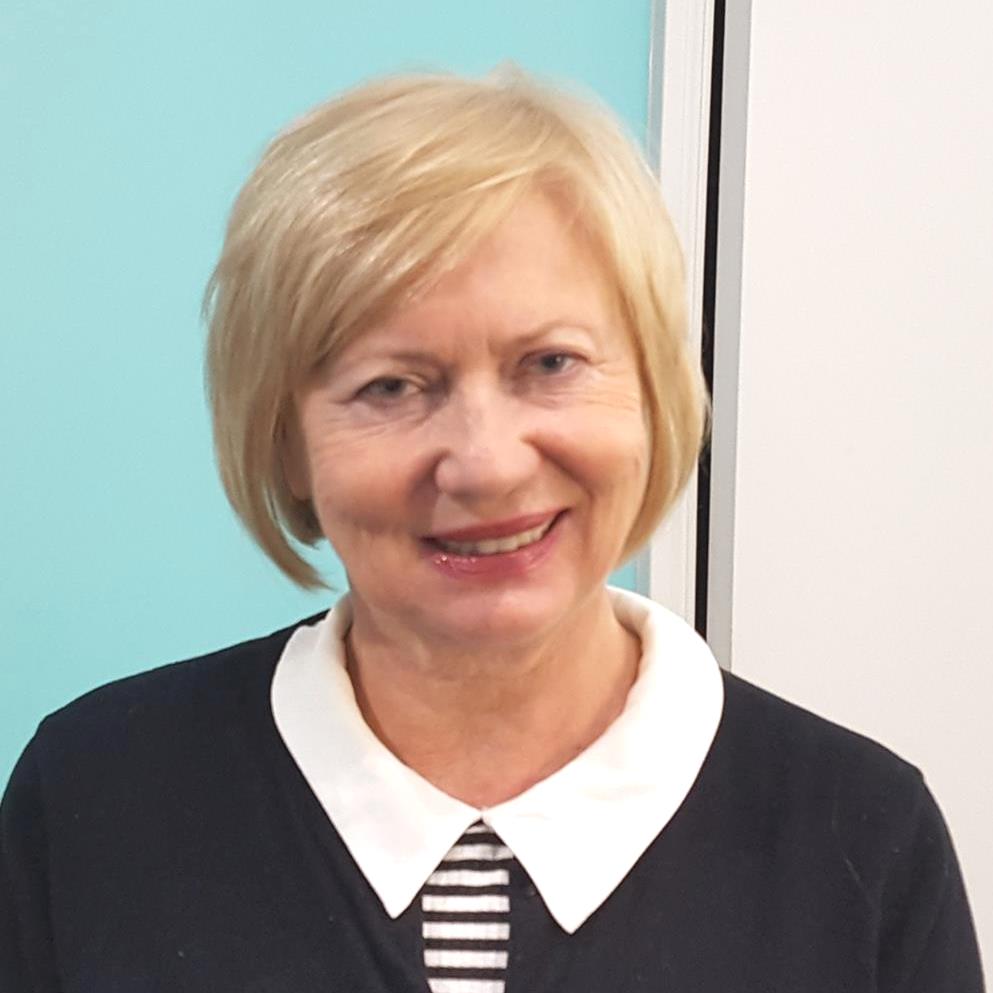 Maria K
Meet the caring, loyal and dedicated Maria. Maria has worked more on-call jobs for MoniCare than any other candidate. She is dependable, reliable and completely flexible. Maria has also been placed with numerous temporary positions and parents always express their relief knowing that someone like Maria is watching their children. Maria has over twenty years of experience, with a variety of ages and some of her past positions have included a teacher, house manager and cook. Her skill set and compassion is limitless.
"Maria was wonderful....we'd love to have her babysit for our 8 year old daughter again soon!" (Claudine)
"Outstanding service by Maria." (Katerina)
"Thank you so much Maria Is such a reliable and trustworthy nanny. Thanks so much!!! It's such a relief to know that they can be trusted in your home with your child when you have to go to work." (Monisha)
Call us for a complimentary Client Consultation:
We will contact you in 1 business hour
Fill out at least 80% of your application
32
Monika Dinsmone
Founder of MoniCare Nannies and Household Staffing, Inc.

Grace Gall
Placement Director

MEMBER OF:





PARTNER WITH:
FOLLOW US: